Several members of the Macedon Ranges Amateur Radio Club were in attendance at the WARC hamfest.
There was an excellent range of older gear on sale as well as all sorts of useful parts for the junk box.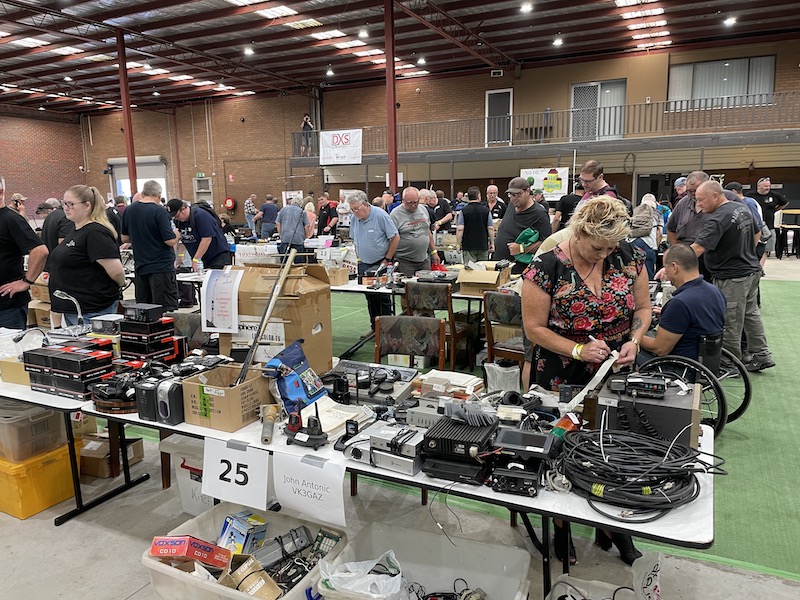 Several commercial vendors were in attendance.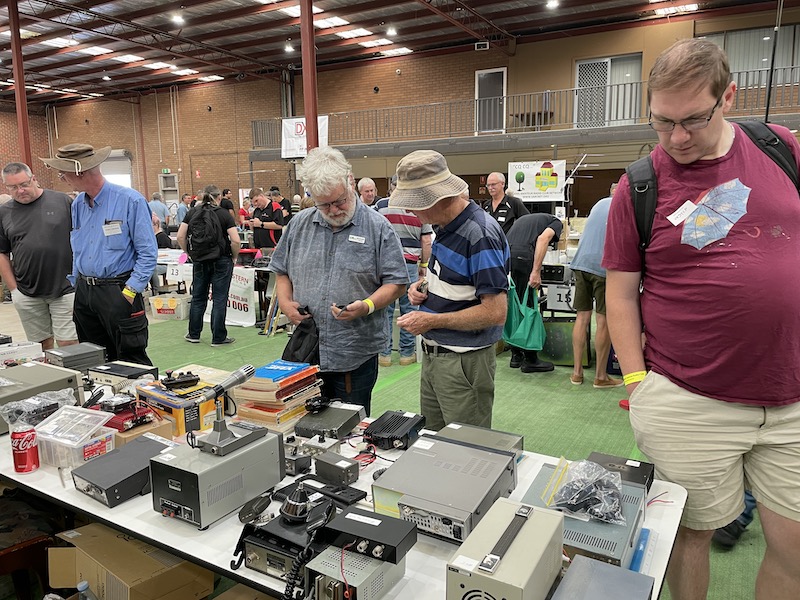 The day was well organised and the sausages, with onion and white bread, were well prepared by the talented chefs.