A well attended auction of mostly donated equipment was held at this month's meeting.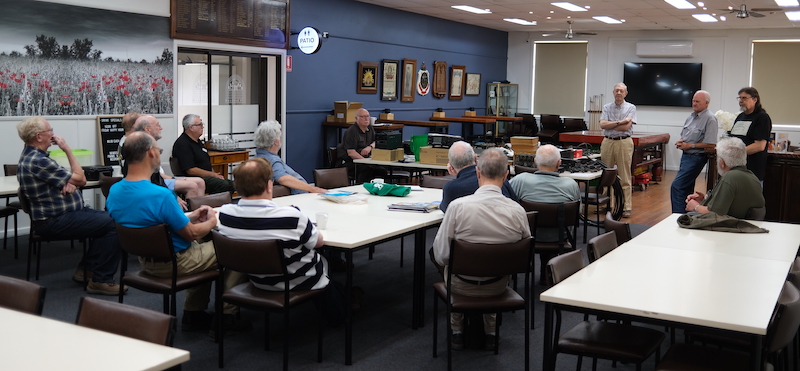 A wide variety of gear was on sale, ranging from modern transceivers to what can only be described as "collector's items". Peter, VK3RV, did an excellent job as auctioneer.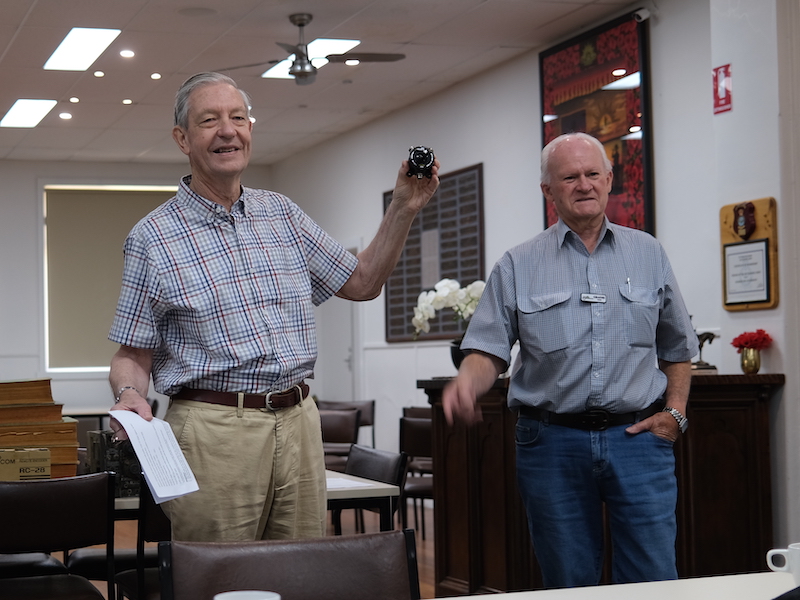 While most items sold quickly and at good value prices, some items were passed in and there were negotiations to take place.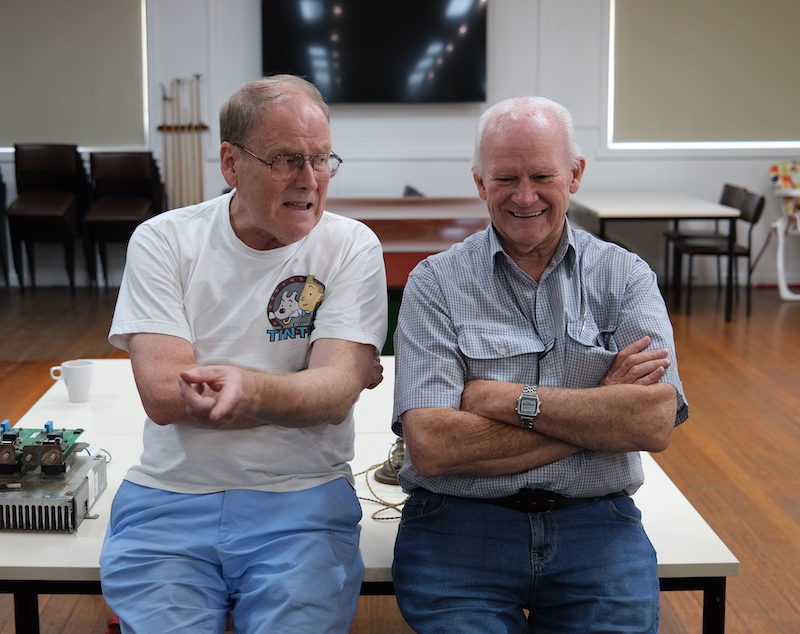 The whole affair was great fun and many of us came away with useful bits to tinker with.