Saturday meeting
3rd Saturday of the month except January,
Woodend RSL Hall, 32 Anslow Street, Woodend at 1000 Hrs.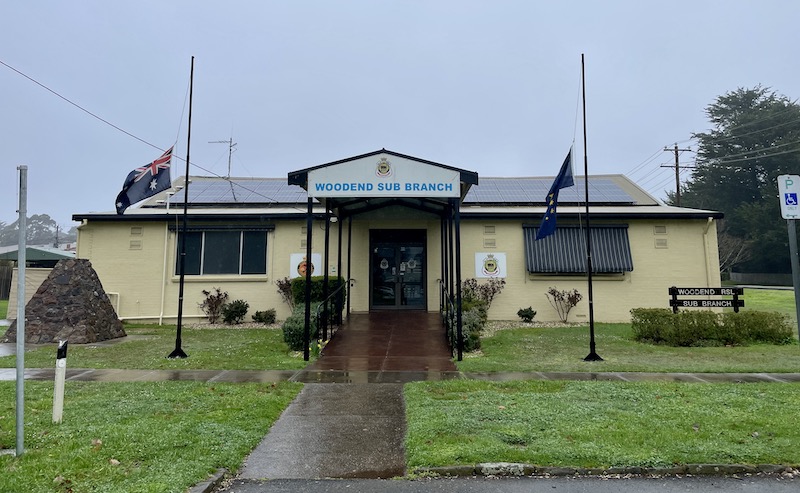 Meetings often have an interesting presentation on technical topics or things of interest to amateur radio operators. There's also time for a friendly social chat.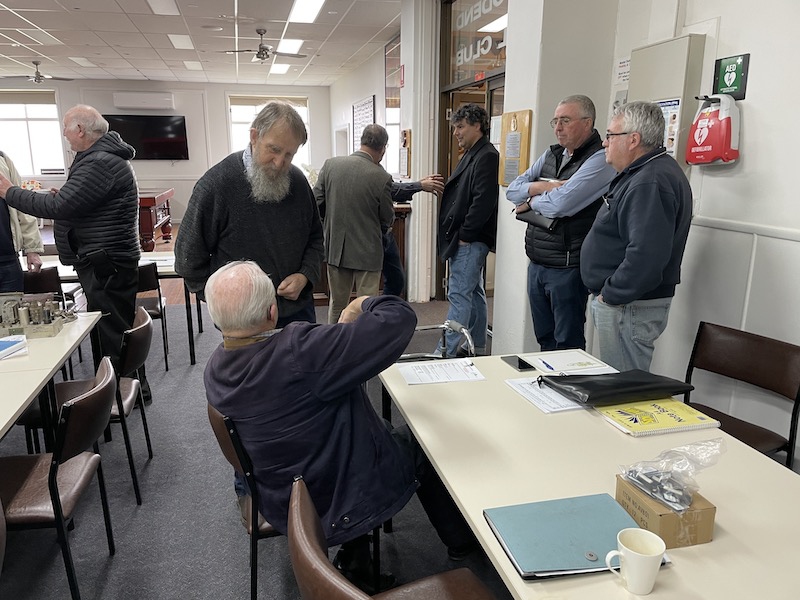 The Saturday meeting date sometimes moves forward or back if there is a clash of dates. Easter Saturday is one.
Some times there is a significant RSL day like Long Tan, 18 August 1966. This year 16 August is on the Thursday.
Please don't park on the grass near the RSL. People have complained and also you might get bogged.
Coffee mornings
1st Wednesday of the month, Gisborne CFA meeting room cnr Robertson and Goode Street, Gisborne, at 1000 Hrs.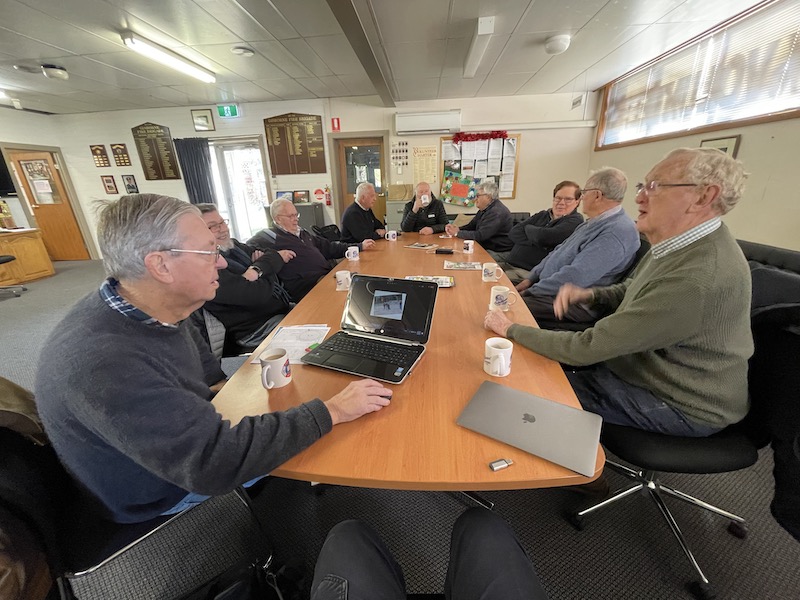 Family Day
3rd Saturday in January at Days Picnic ground, Mount Macedon.