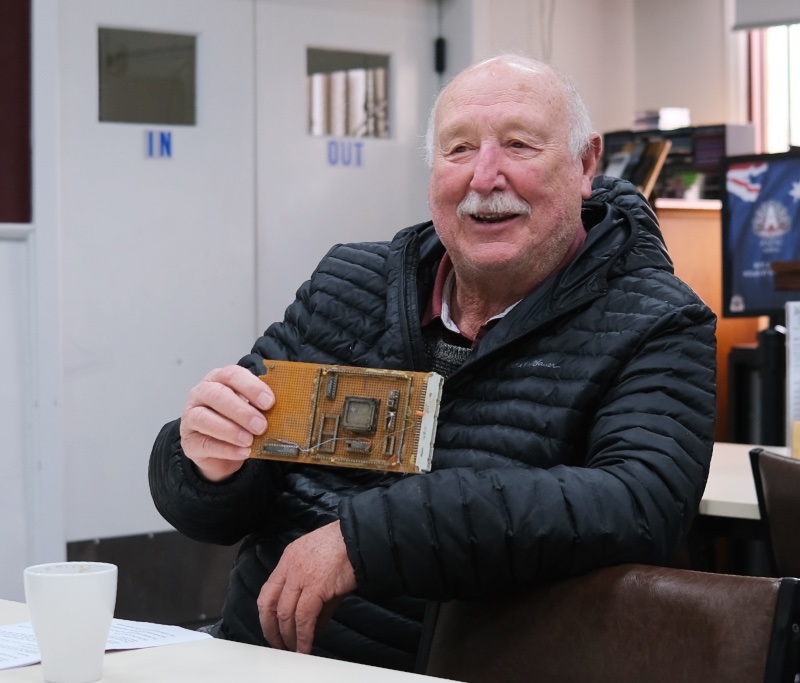 At this month's meeting, Barry Theodore, VK3BRT, gave a fascinating talk about his experiences building systems to automatically time laps of cars in races and also horse races.
As a young teenager, Barry used to enjoy going to car races. Later, when he was working with computers, and watching drag racing at Calder, the race stopped due to computer problems. This led to an opportunity to help with the timing system and the start of a long association with this sort of technology.
Cars, and later, horses, would carry a small transmitting device that is detected by a loop antenna buried under the track.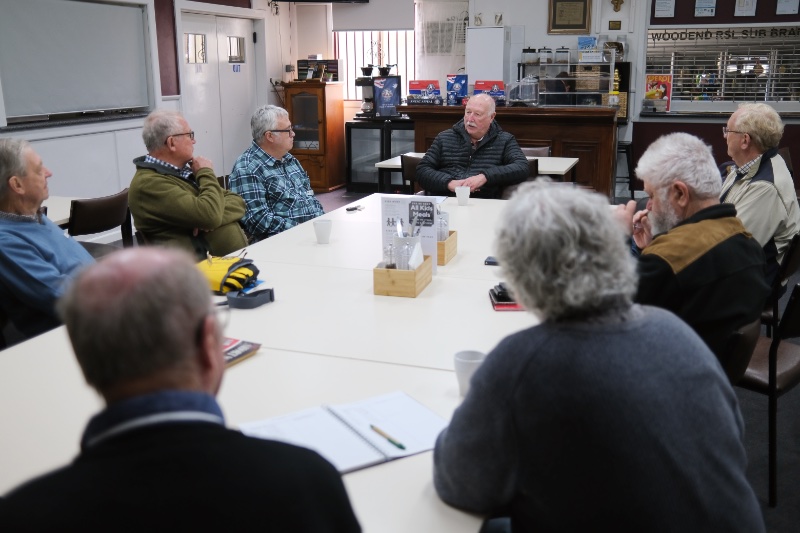 Over the years of Barry's involvement the technology developed considerably.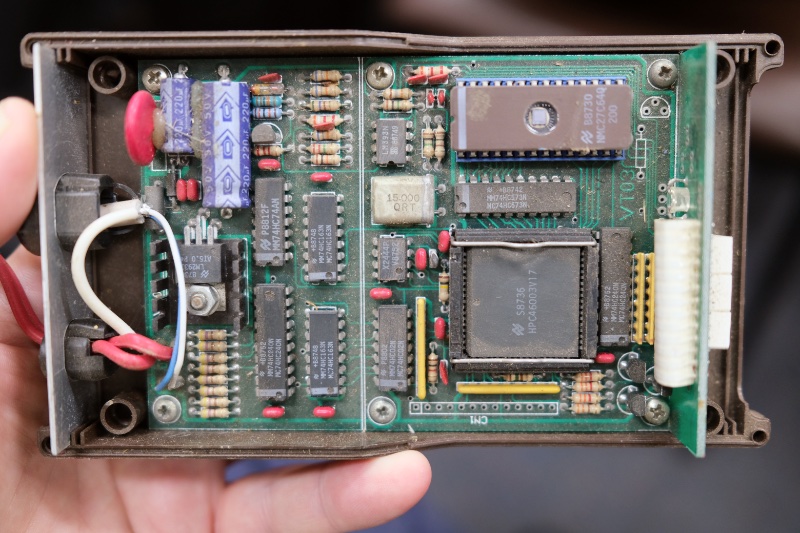 Stories of things that can go wrong were sobering. Assumptions, such as the care in pole position won't break down before the start, showed how hard it is to think of everything.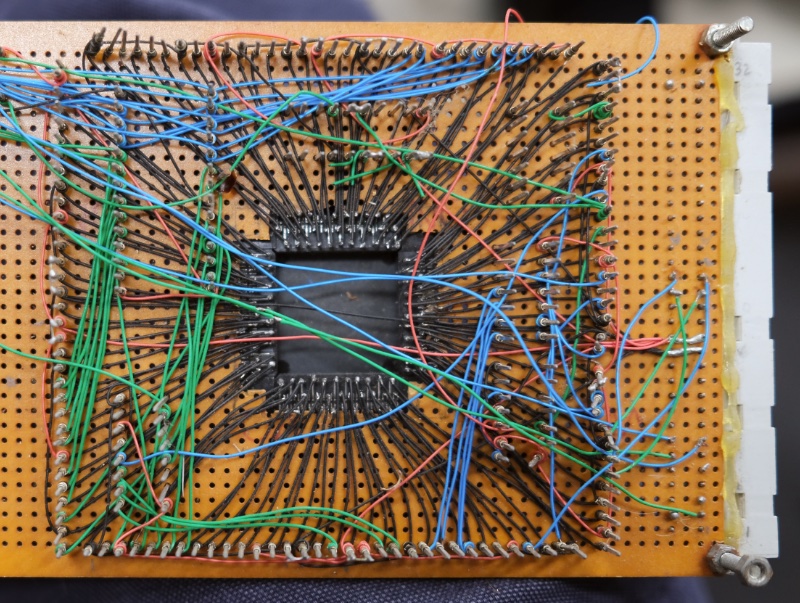 As shown in these photos, the technology has evolved. Two systems were developed in Australia: the car timing system and horse timing systems have been in operation for over twenty years.